Activision will not reveal its new Call of Duty game during the all-digital E3 2021 event this week, VGC understands.
Instead, the publisher has opted to reveal its next premium FPS entry later in the summer, likely via an in-game event in free-to-play Warzone, as it did last year with Call of Duty: Black Ops Cold War.
This year's game is called Call of Duty: Vanguard, developed by Sledgehammer Games, and is currently on track to release on current and last-gen consoles, plus PC, in November.
Vanguard will feature a campaign, multiplayer and zombies modes set in the European and Pacific theatres of World War II, with its plot centring around the birth of modern allied Special Forces.
Potentially more exciting for fans, however, is Vanguard's significant plans for Warzone.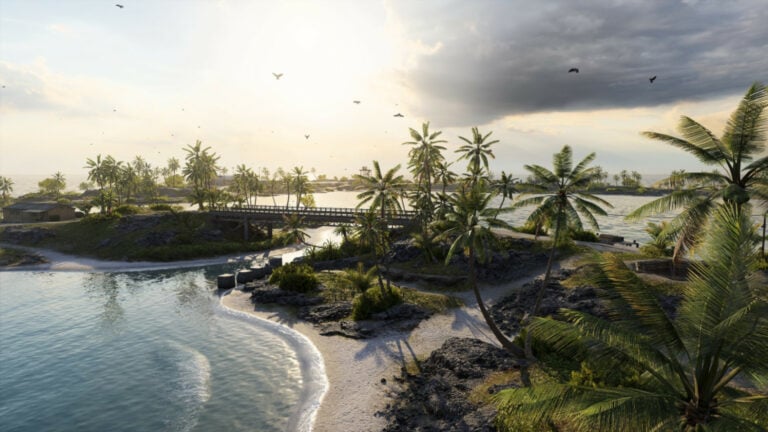 Last year's CoD entry, Black Op Cold War, scrambled to integrate with the hugely popular battle royale game, which launched just 6 months earlier, with its weapons causing messy balance issues at launch and a modest update to the existing Verdansk map not arriving until months later.
For 2021's game, Sledgehammer has had far more time to prepare for Vanguard's Warzone tie-ins and we understand it has a significant amount of content planned for the battle royale game, which will officially transition to a World War II setting, just months after shifting to the 1980s.
The plans include an entirely new Warzone map – the series' largest and most ambitious to date – this time planned to coincide with the release of the game rather than arriving months later.
The Vanguard map is said to be set in the Pacific theatre of World War II and is significantly larger than Warzone's current Verdansk environment.
---
Warzone Season 3 Reloaded guides:
Best Warzone loadout | Warzone best sniper | Warzone best SMG  | Warzone best Stoner 63 | Warzone best AK-47 | Warzone best Bullfrog | Warzone best FARA 83
---
New vehicles will be added to cater to the huge size of the Pacific map, we were told, as well as technology updates powered by the Modern Warfare engine (both Vanguard and Warzone will share technology, unlike 2020's Cold War).
The addition means that EA's Battlefield series, which is set to adopt a near-future setting with new entry 2042, and Call of Duty Warzone will essentially switch settings later this year.
Activision declined to comment on this story when contacted, but noted that it does have one Call of Duty-related reveal planned this week: Warzone's Season 4 reveal trailer, which will premiere during Summer Game Fest Kickoff Live.
Activision is doubling down on Call of Duty production this year, following the huge success of Warzone, which has attracted over 100 million players.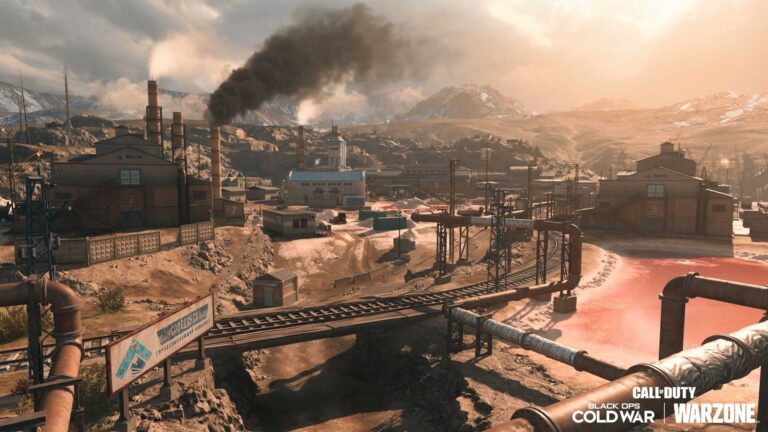 VGC understands that virtually every internal studio at Activision is now working on Call of Duty.
The company recently revealed plans to hire 2000 new development staff over the next two years and triple the size of certain teams, most likely those working on Call of Duty.
In April Crash Bandicoot 4 studio Toys For Bob confirmed it would be supporting the development of Call of Duty: Warzone, which led to one former contract character designer claiming that they had left the studio, along with "everyone" they had worked alongside at Toys For Bob.
Activision later denied claims that Toys For Bob had suffered layoffs, and said it would continue to support Crash Bandicoot alongside its new role on Call of Duty.