Sega's sequel to Judgment has accidentally appeared on the Japanese PlayStation Store early, the day before it is due to be announced.
Japanese Twitter user PS5 kenchiro_taka found the game, entitled Lost Judgment, on the PS5 store and tweeted about it, but then removed the tweet because the image he posted started to spread online.
According to the game's store page, it's set to release on September 24 in Japan, though no western date has been confirmed yet.
UPDATE 07/05/21: Yakuza creator Toshihiro Nagoshi has officially revealed Lost Judgment, "a game unlike anything you've seen before", ahead its worldwide release in September.
ORIGINAL STORY CONTINUES: The game also comes in two editions, a standard one and a Digital Deluxe Edition which includes a season pass and the ability to play the game three days early.
Sega is set to officially reveal the Judgment sequel on Friday, according to a countdown clock the publisher launched last month.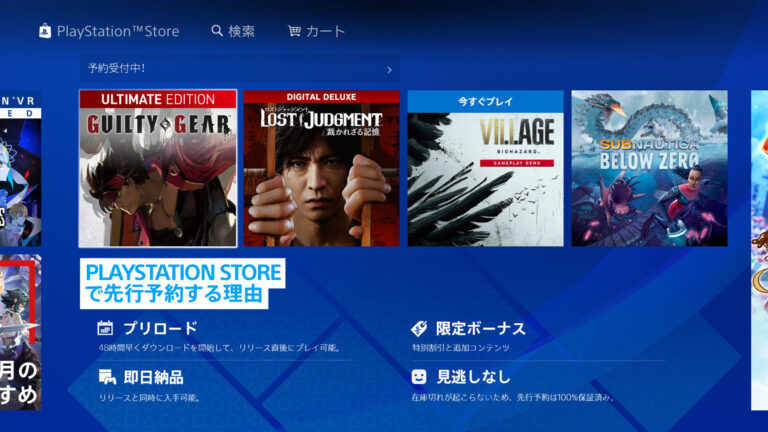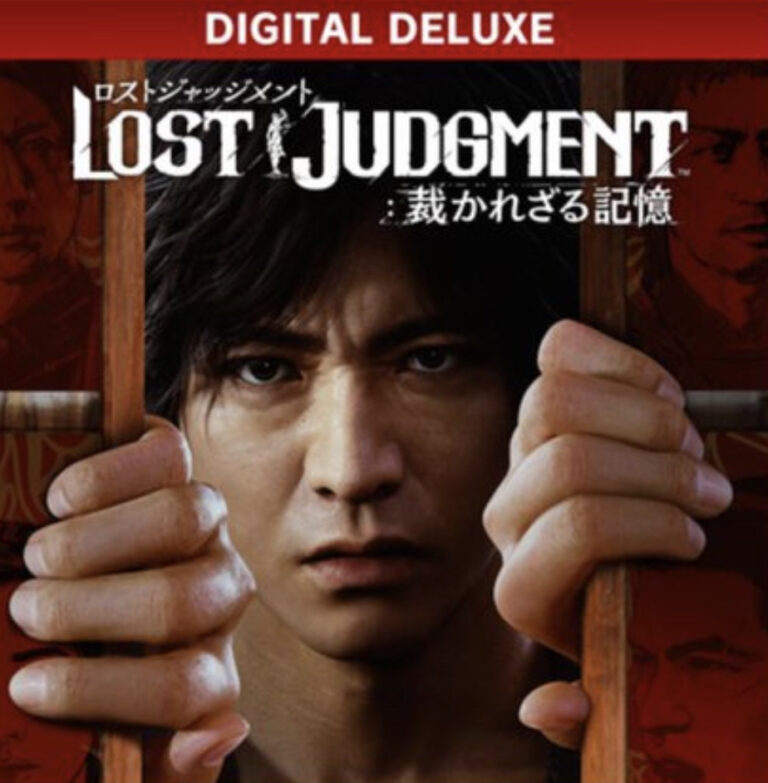 The countdown site says the reveal is scheduled for May 7 at 7am PT / 10am ET / 3pm BST, at which point a trailer on the top of the page will be activated.
In March a number of Japanese trademarks were registered by Sega, including a Lost Judgment one.
Developed by Sega's Ryu Ga Gotoku Studio, Yakuza spin-off Judgment originally released for PS4 in Japan—where it's called Judge Eyes—in 2018 before coming west in 2019.
Judgment was released for PS5, Xbox Series X/S and Stadia worldwide last month. Priced at $39.99, the remastered version includes all of the original's DLC, "refined" visuals, 60 FPS performance and faster loading times.
The game sees players assume the role of lawyer-turned-investigator Takayuki Yagami, who's working a case related to Kamurocho's criminal underground.
VGC's Judgment review said the title "doesn't deliver on its investigative pitch, but its humour and sense of place still shine".