Sony Interactive Entertainment CEO Jim Ryan has argued that nurturing first-party games talent "is not as simple as throwing money" and that studios must also be allowed the freedom to take risks.
Speaking to journalist Stephen Totilo in a new interview, the PlayStation boss discussed how the platform holder has been able to improve its first-party games output during the first 6 months of PS5, which he claimed was the result of the culture it had curated at its studios, rather than just monetary investment.
"In terms of areas we have improved, I'd call out the delivery schedule for PlayStation Studios games," he said. "Nurturing creative talent is not as simple as throwing money at it. You also must give them the freedom to be creative, to take risks and come up with new ideas."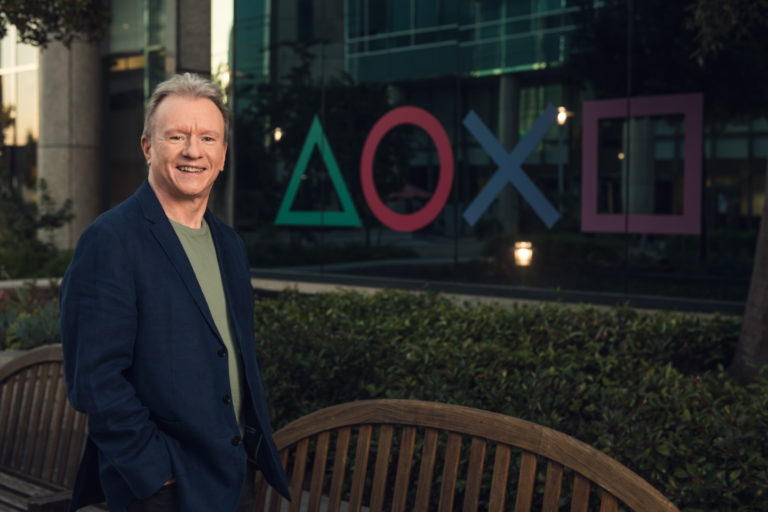 He added: "Just look at Ghost of Tsushima from Sucker Punch. This was not the game we thought they were going to make, but we are not overly rigid or corporate with our talent. We want them to use our hardware as their creative palette."
Ryan specifically highlighted the number of games Sony has been able to release during PS5's launch window as an improvement on its PS4 output.
"Yes, the output during the PS4 cycle was excellent, but the great majority of those games came in the second half of the cycle, he said. "We made a conscious effort to improve on that this time around, and what you've seen thus far shows that we have certainly made progress.
"In just a few months since the launch of PS5, we've released incredible games and have so much more in the pipeline. And developers are really just getting started taking advantage of the technology in PlayStation 5… I can't wait to see what the PlayStation Studios and our third-party partners create for PS5.
"If games like Spider-Man Miles Morales, Returnal and Ratchet & Clank: Rift Apart are examples of what they can achieve in the first six months of PS5, imagine what we will see in year two or three."
Ryan has recently claimed that PS5 will be home to more exclusive games than any previous PlayStation console.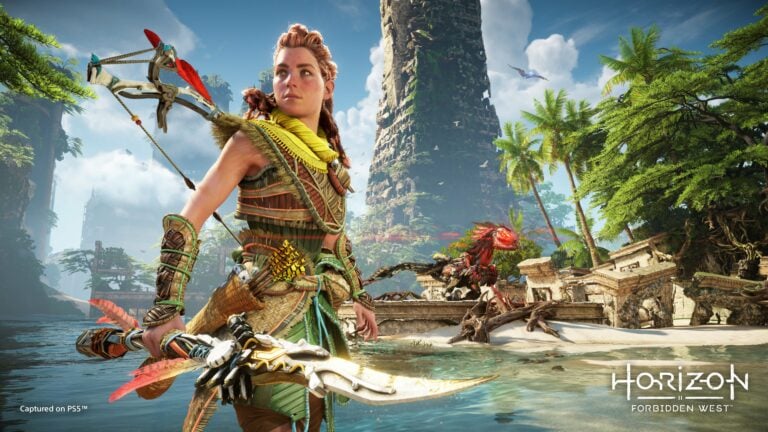 Speaking to Nikkei (paywall, translated by VGC), the PlayStation boss said the company has been "quietly" investing in the creation of first-party software, and that it could pursue further M&A opportunities to bolster its in-house development capabilities.
"We have been quietly but steadily investing in high-quality games for PlayStation, and we will make sure that the PS5 generation will have more dedicated software than ever before," Ryan said.
"We have repeatedly engaged in mergers and acquisitions, including Insomniac Games in the US. We will not rule out that option in the future."